AFH Financial acquires IFA fined for Ucis sales for £100k - Citywire.co.uk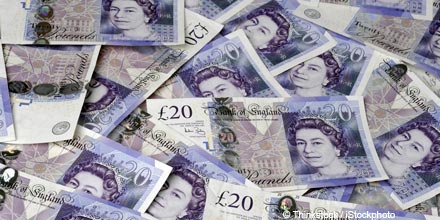 Plus-listed financial advice firm AFH Financial has acquired an IFA which was fined last year by the regulator over its sale of unregulated collective investment schemes (Ucis) for £100,000.
AFH has acquired Cheltenham-based Specialist Solutions, which was fined £35,000 by the Financial Services Authority (FSA) in April last year for mis-selling Ucis to clients between 1 January 2008 and 31 December 2009.
The FSA's final notice stated that around 94% of Ucis sales had been conducted by two individuals who had left the firm in May and November 2010, and that Ucis had only been promoted to around 3% of Specialist Solutions clients.
The firm immediately applied for a change in permissions following the FSA's actions, and has not given any Ucis advice since June 2010.
Alan Hudson, AFH chairman and chief executive, said: 'Our due diligence was extremely thorough, we actually had our lawyers do the due diligence. The advice liability, because of the structure of the deal, remains with Specialist Solutions, not AFH.
'The individual advisers responsible for the Ucis sales are no longer with Specialist Solutions and therefore not transferring to AFH. I don't think it is something to ignore, clearly when you have a history like that it just makes you look a little bit closer and that's a good thing.'
The acquisition is AFH's eighth since becoming a publicly listed company.
AFH has paid £100,000 up front with a possible £625,000 to be paid over the next two years. Under the terms of the deal AFH is purchasing the assets and goodwill of Specialist Solutions but is not assuming any advice liability incurred prior to the acquisition.
Specialist Solutions posted a gross profit of £498,000 for the year ending September 2011, with a turnover of £1.2 million.
The acquisition takes the number of advisers at Bromsgrove-based AFH up to 88.